Store Information
Wiggle Worms Hourly Child Care
Forms needed upon first drop off: birth certificate, physical and shot record within the last year, once they have it your forever good to come and go as you please. Same hours and hourly rates plus, Family Block Hours available for bulk purchased at discounted rate. Kids can stay up to FIVE hours now!!! Enough for dinner and a movie! New prices for advance purchase of hours: Family block hours 15 hours- $93.00, 25 hours- $153.00, 50 hours-$300.00, 75 hours- $430.00, 100 hours- $550.00
To:
We are now licensed by the state of Virginia. Please ensure upon the first visit you provide us with a recent shot and physical record (dated within the last 12 months), and a copy of your child's birth certificate. You may have your doctor fax us the records at 540-548-1504. Once set up in our system you may come and go as you please for up to 5 hours a day. Please visit www.wiggleworms.net for more information on enrollment.
You will need to create an account for your kids on www.KIDCHECK.com
Deals & Events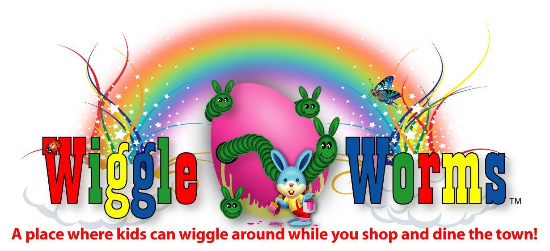 Sunday March 26th- EASTER EGGSTRAVAGANZA
12pm-5pm 
Pizza and juice included at 1:00pm. (Must be here or reserve by 12pm)
We will have Easter themed arts and crafts as well as a yummy snack.
Valid through March 26, 2017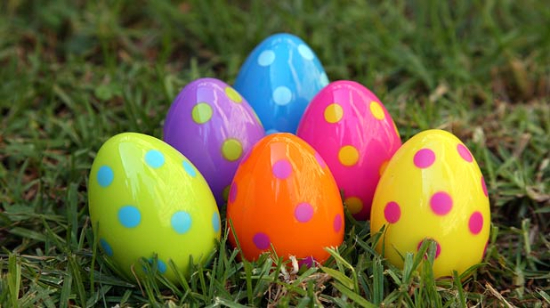 April 16th - Easter
Closed
Valid through April 16, 2017
Monday April 17th-Friday 21th -SPRING BREAK WEEK
Are you looking for something fun for your child to do during this SPRING BREAK WEEK? Look no further! Wiggle Worms is the most flexible camp around! Keep us in mind for all of your hourly child care needs (or wants:))
Don't scramble around to figure out the best child-care options, check out our flexible licensed child care facility.
Wiggle Worms will be offering fun-filled days of activities, games, crafts and enrichment to keep your kids busy and safe during their spring break! Open 7 days a week! Call today to reserve your child's spot! 540-548-8885
Wednesday the 19th will be $5.50 an hour per child.
Block hours are also available for purchase so you can get the best price available! 
$10 off all packages of 25 hours or more: Families of 3 or more take $20 off all packages of 50 hours or more Block hour must be purchased between 4/17 and 4/19 to take advantage of the discounted hours
www.wiggleworms.net ????
Valid through April 21, 2017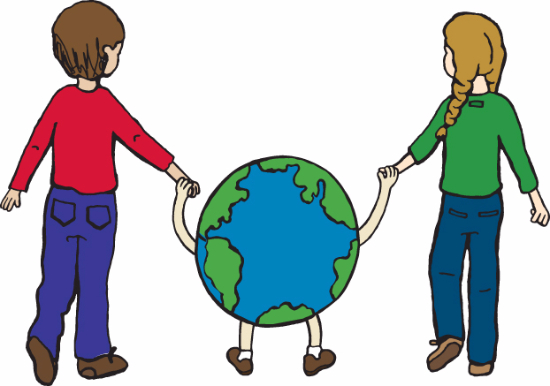 Saturday April 22- Earth Day
We will be planting flowers with the kids throughout the day. Pizza and juice included at 6:30 pm.
Valid through April 22, 2017

Ask a staff member for a Rewards Card!
Monthly Subscriptions now available for $600!
Valid through December 31, 2017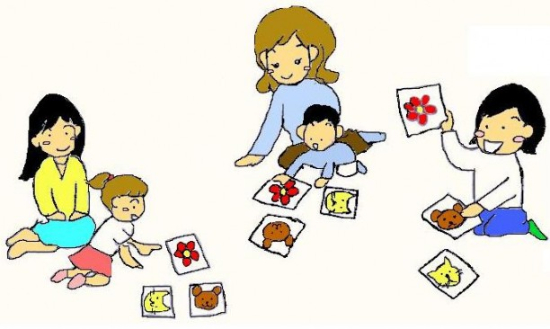 Block Hours!
As a reminder we sell Family Block Hours! These are prepaid discounted hours that we keep on file that may be shared among siblings. 15 hours for $97.50   25 hours for $156.25   50 hours for $300   75 hours for $431.25     100 hours for $550  
Valid through December 31, 2017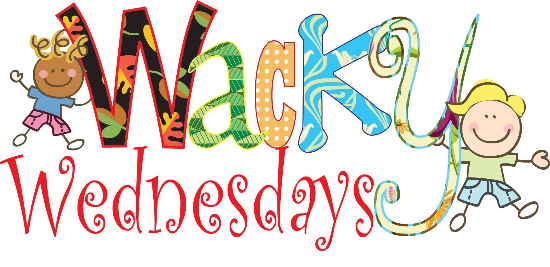 Wacky Wednesdays
Every Wednesday is $5.50 an hour, per child. Snacks and crafts are free! Pizza availiable for $2.00 a slice at 6:30 pm. Must be here or call by 6:00pm.
Valid through December 31, 2017