Store Information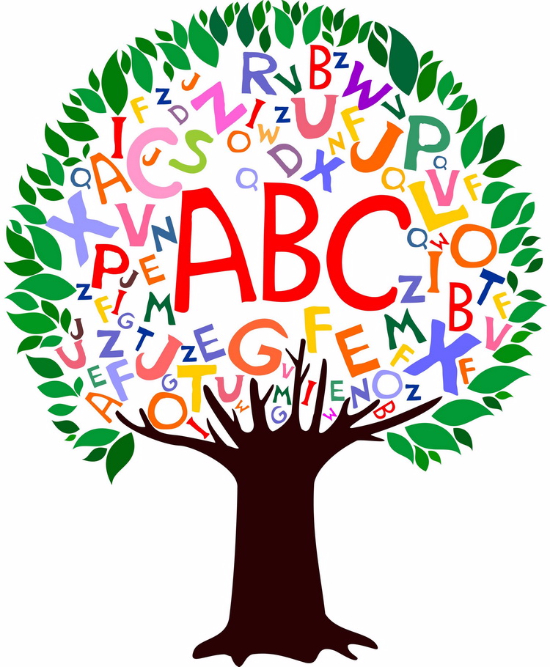 Get your little Wiggle Worm ready for Kindergarten! Ms. Nichole will be working with the children every Tuesday and Thursday from 10:00am-1:30pm. They will review basic skills needed for Kindergarten throughout the weeks. Each week will focus on a number and a letter. Our fun, interactive setting highly promotes social development and learning through play!
Use this program on its own or to reinforce your child's current preschool program.
 Reservations are suggested; please call 540-548-8885. 
$20 for each class, or $135 for the month.