Store Information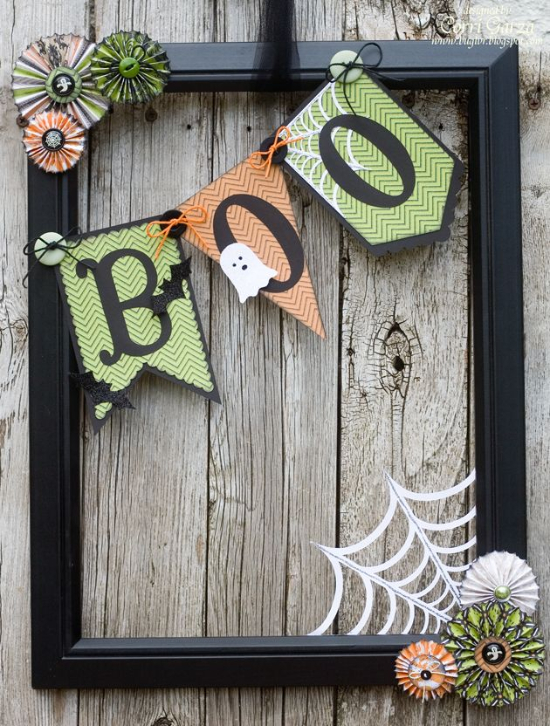 Friday, October 31st -  Happy Halloween 12-7pm
Join us for a day of Happy Halloween Fun.
We will have crafts and games throughout the day as well as Oreo spider cookies.
Children can wear their costumes but please nothing gross, gory, or scary
Best costumes will win a FREE hour of service!