Store Information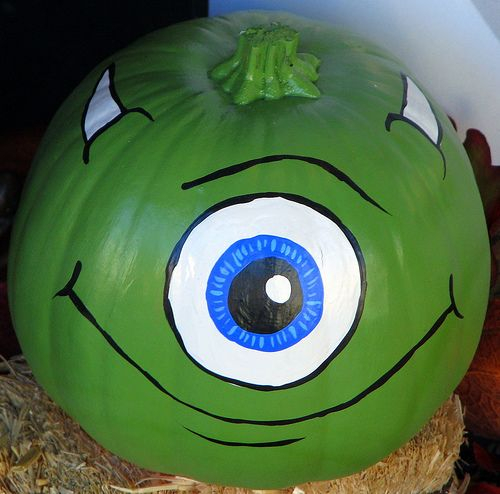 Saturday Oct 25th: Late Night Fall Festival featuring "Monsters Inc." and making Mike Cookies.
6pm-10pm; $30 per child and $20 for each additional sibling
Includes: 4 hours of service, pizza, juice, snack and a movie.
Children can wear their costumes but please nothing gross, gory, or scaryJ
Best costume will win a FREE hour of service.